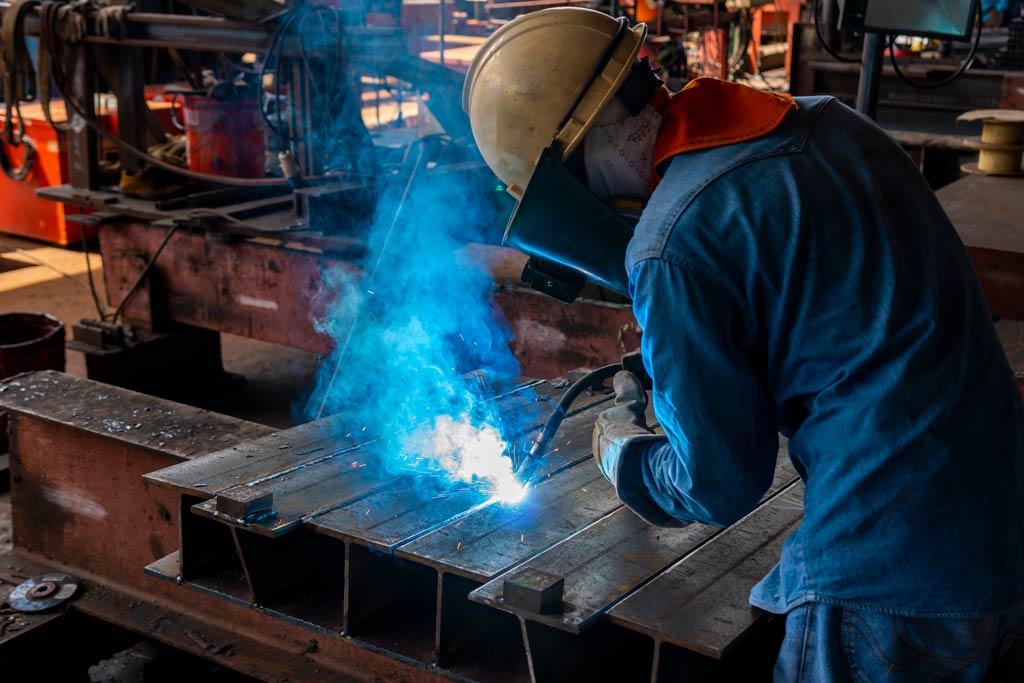 More than 17 years of experience
in the manufacturing industry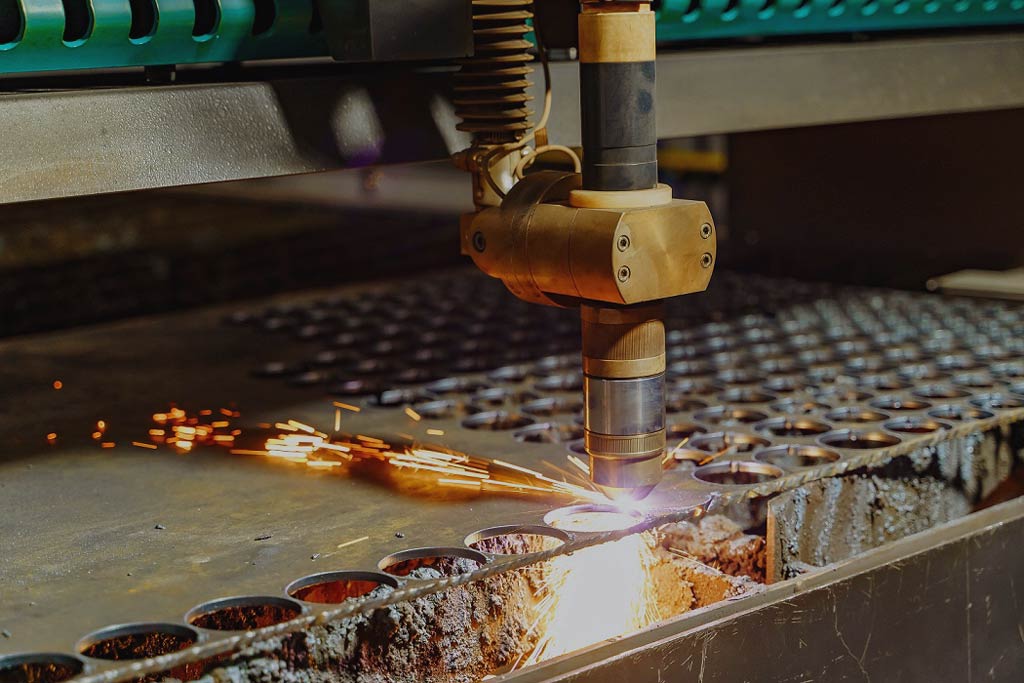 World-class engineering
at competitive Asia prices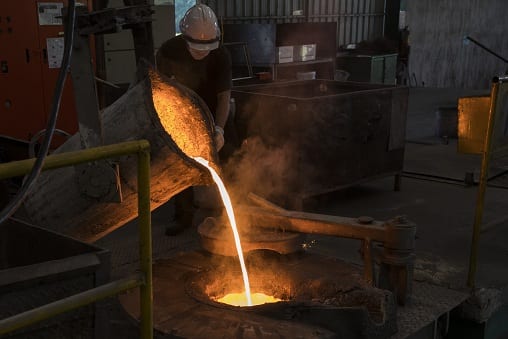 73 manufacturing processes
in casting, machining, fabrication
and finishing at your disposal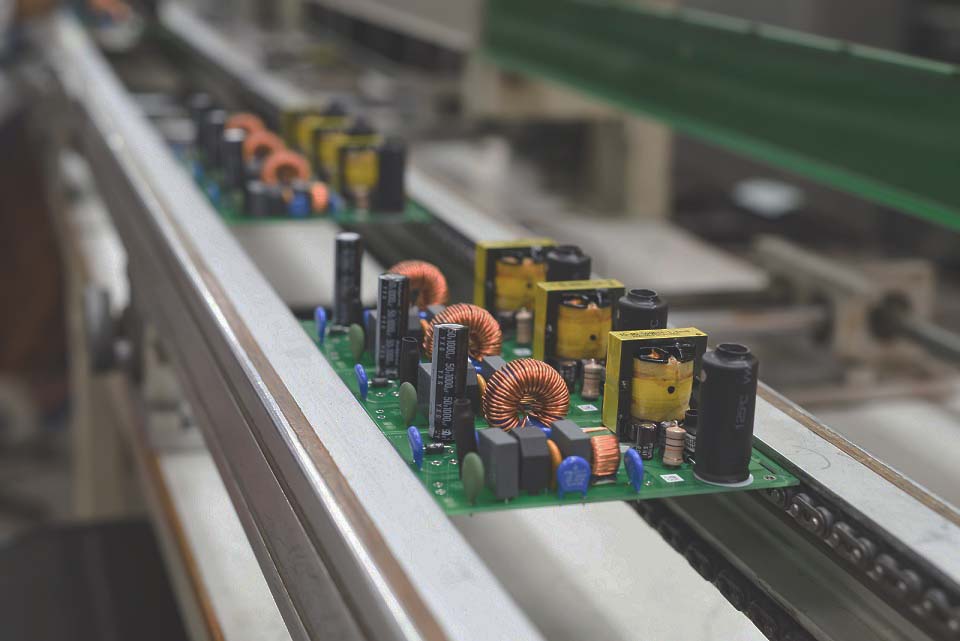 Unparalleled commitment
to quality of work and service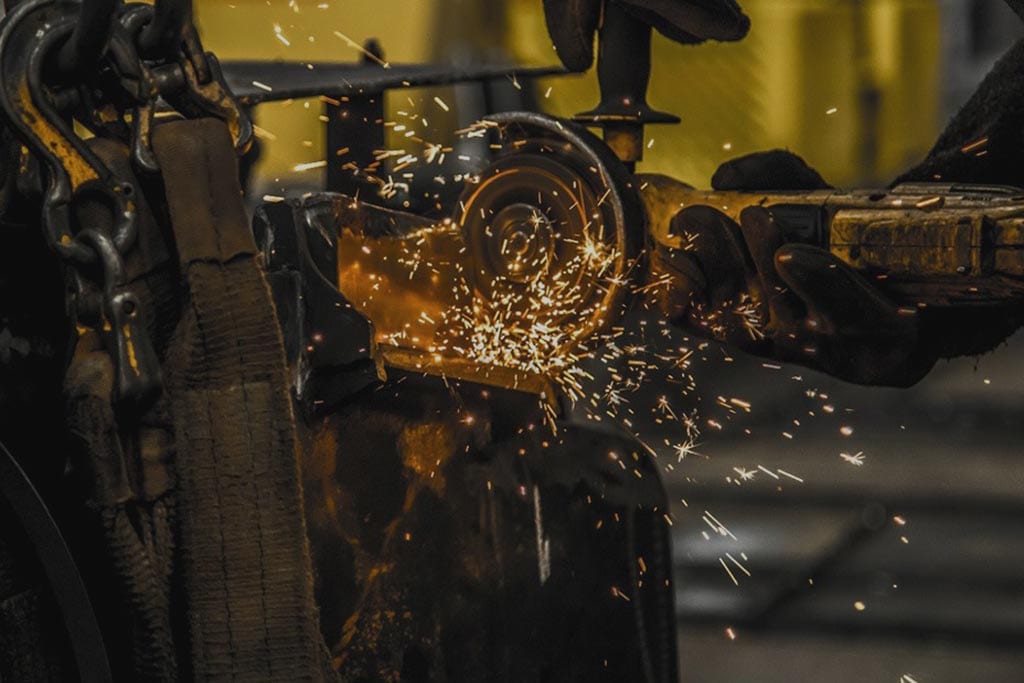 One-stop-shop for all your
product engineering and manufacturing needs
Fast Track: Are you looking for an Industrial Expert?
As a company that has been ISO 9001 certified for more than 10 years, we have a series of stringent QC processes to ensure our products are up to the highest standards.
Whatever your requirements may be, rest assured that we can provide the expertise you are looking for. Learn more about Omnidex on our website as we take you through our operations.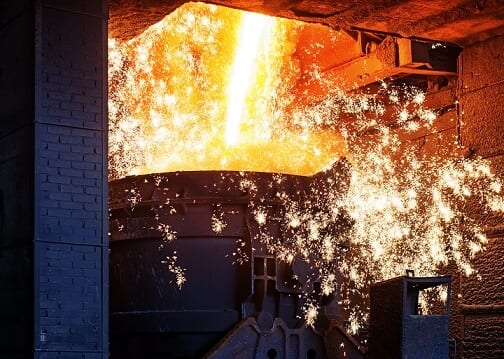 Years of ISO 9001 Certification
Combined Years of Expertise
Phone nos.:
    Asia Pacific, South America, Africa and rest of the world (other than Australia):
   +86 20 8388 7080
   Australia: +61 800 765 630
   UK: +44 (0)808 123 0080
   USA/Canada:  + 1 (800) 967 2110
Copyright © 2020 OmnidexCN. All rights reserved.