Sand Casting: The most popular
casting method for good reason
Sand casting has always been a mainstay of our operation, and we are very proud of our works. We have been working with specialized foundries in China and Vietnam for many years to produce high-quality sand castings for customers around the globe. Our extensive knowledge combined with our total commitment to quality is what makes us stand out from the crowd.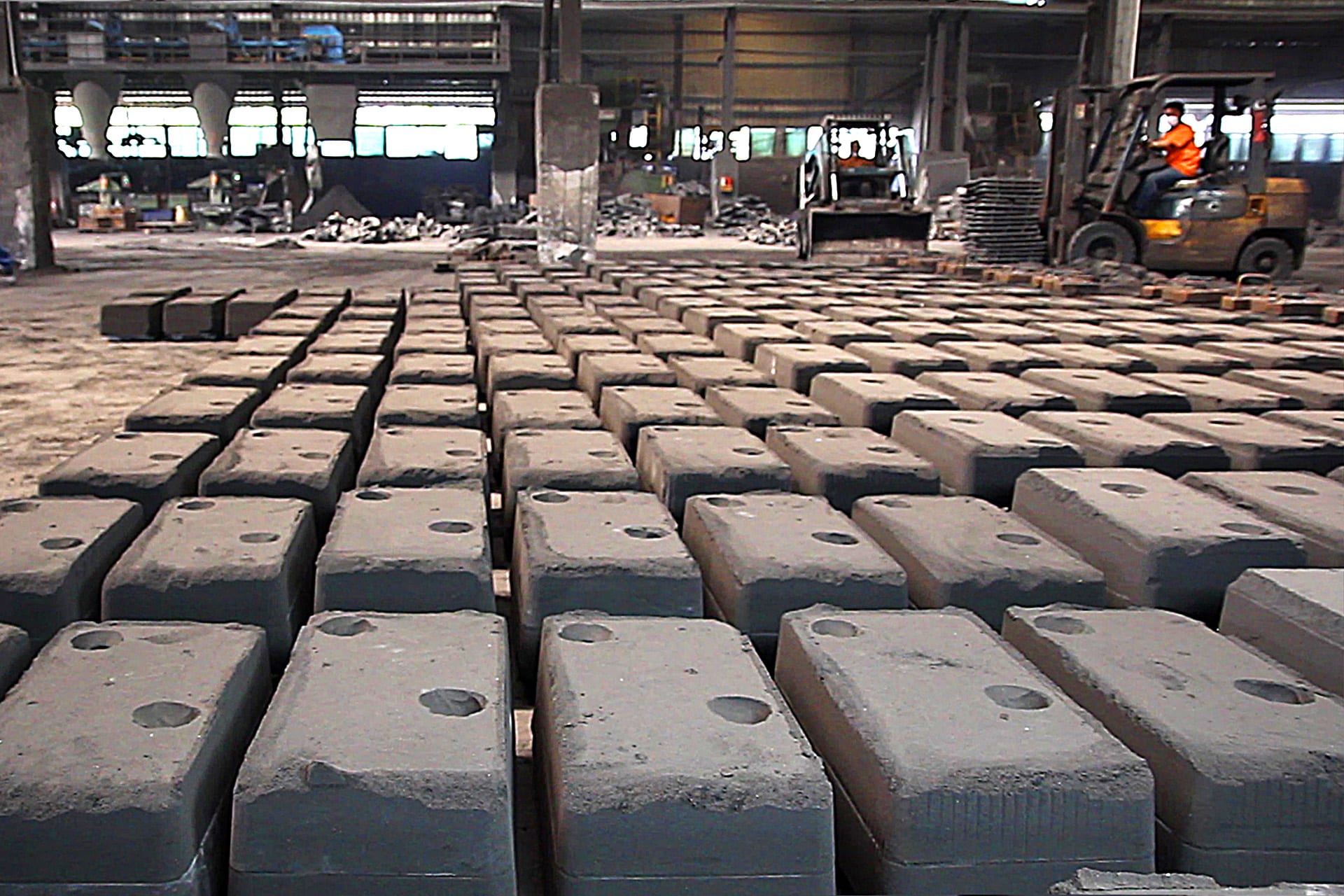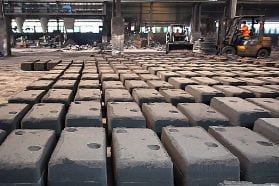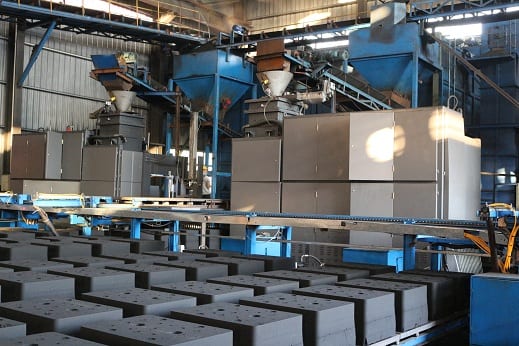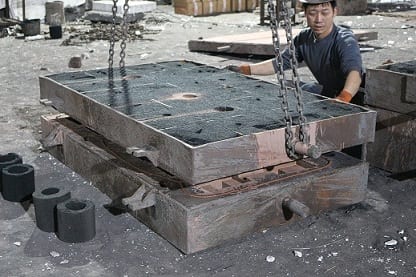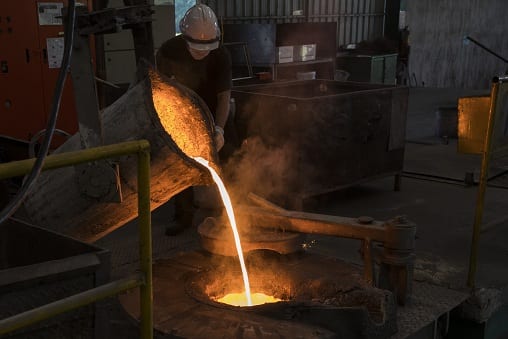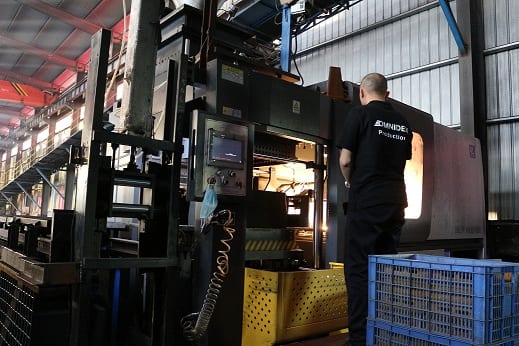 Guaranteed quality with our Sand Casting products
With the help of the Internet, it is not that hard to find a foundry to make the metal parts you need. But the market is flooded with sub-standard products, and some suppliers can struggle with quality control, especially when the pressure is on and a heavy daily output is required. Castings for certain equipment may value up to millions of dollars, and any error or fault can be very costly.
We offer a guarantee on the quality of our castings – no porosity, no inclusions, total dimensional accuracy and all materials certified. Learn more about our Omnidex Guarantee here.
Quality Sand Casting Services
As experts in Sand Casting, we understand your concerns over casting quality. Omnidex offers more than just the manufacturing capabilities of specialized foundries and workshops. Our Engineering and Quality Control services are what really set us apart from the rest.
Issues such as shrinking defects and porosity can be prevented if the casting process is done in the right way. Here is how we ensure the quality of our sand casting products:
Impeccable patterns


Every sand casting starts with a pattern (made in wood or aluminium). Accuracy is essential at this stage as any inaccuracy in the pattern will lead to inaccurate castings. That is why all Omnidex patterns are CNC machined with specialized equipment.

World-class engineering support


All shrinkage allowances, draft angles and other factors are accurately calculated by our engineers. Placement of removable core feeds, up-risers, chill blocks are also carefully thought out to produce the perfect results.

State-of-the-art simulation tests


After all the calculations, every new design has to go through simulation tests. These tests allow our engineers to estimate the likelihood of porosity, so they can move, increase or decrease the feeds and up-risers or add chill blocks as required. We often work on complex and expensive parts, so we insist to carry out several simulations before making the final decision.

Supervised by sand casting veterans


Our process is supervised by the most experienced engineer specialists. They will take into account the metal flow in the sand mold, material cooling and many other possible issues such as uneven shrinkage or surface distortion to produce castings of the highest quality possible.

Excellent pre-treatment and finishing


Ferrous castings are pre-treated with zinc phosphate which provides a high level of corrosion protection and finished with anti-rust coatings, zinc plating, powder coatings or spray painting.
Subscribe to our free Sand Casting Trouble Shooting Guide for more Tips.
Learn more about Sand Casting
Sand Casting is a popular casting method with a long history, dating back to the Shang Dynasty in ancient China (1600 to 1046 BC). This process is characterized by the use of sand to make the mold for casting. It is a relatively versatile process that can handle a wide range of casting sizes and shapes. It is estimated over 60% of all metal castings are produced via sand casting.
Check out our video to learn more about our sand casting process:
Pros and Cons of sand casting:
We offer sand casting with both ferrous and non-ferrous materials, including:
In general, sand casting does not deliver the tighter tolerances than other casting process, but in most cases the industry standards (as shown in the drop-down list below) can meet the product requirements. Please note that Omnidex is capable of casting better tolerances than these standards.
Our Sand Casting Products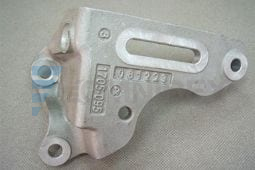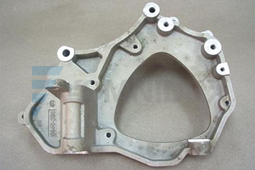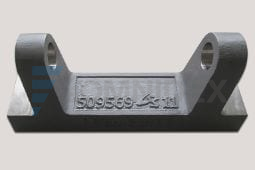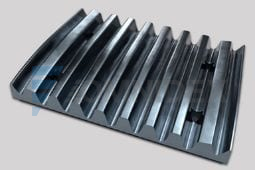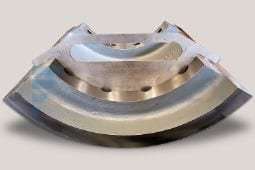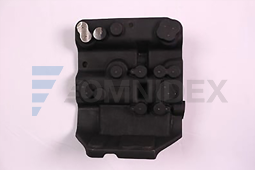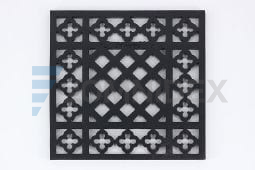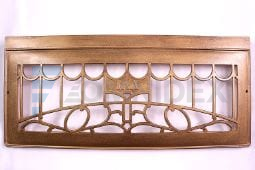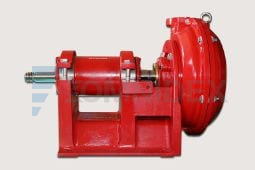 Sand casting as a versatile and cost-effective solution
Sand casting can be used to make a diverse range of products, ranging from smaller parts to extremely large industrial casting pieces. Examples of modern sand cast products include valves, engine blocks, pump housings, engine manifolds, bearings, gears and many more.
You can also learn more about Omnidex casting solutions and other casting processes on this website.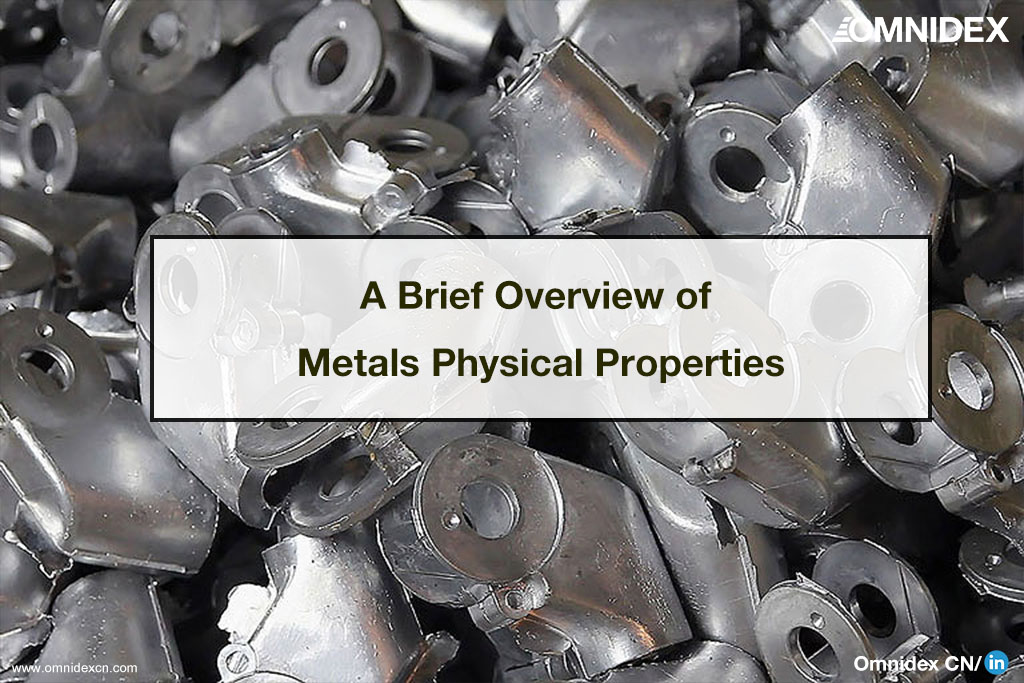 There are many ways to distinguish materials based on their physical properties. Metallurgy studies often look at physical properties as a broader category than mechanical properties. However, not all properties overlap. Using testing methods, physical properties can be distinguished from mechanical properties. In contrast to measuring mechanical properties, measuring physical properties does not require applying force to the material.
Steel is comparatively inexpensive compared to many other metals, which makes it an ideal metal for many projects. Cookware and cutlery, surgical instruments, industrial equipment, and outdoor site furnishings are often made from stainless steel, which has a bright finish and is non-reactive.
The properties and advantages of stainless steel and steel are different, and it is important to understand the differences in aesthetics, properties, and costs before choosing one alloy over the other.
Read More »
We are always ready to help with your latest project.
Contact our Customer Service and let us know how we can help to catapult your next project to success.
Years of ISO 9001 Certification
Combined Years of Expertise
One-stop International Manufacturing Services

The Omnidex Group Brochure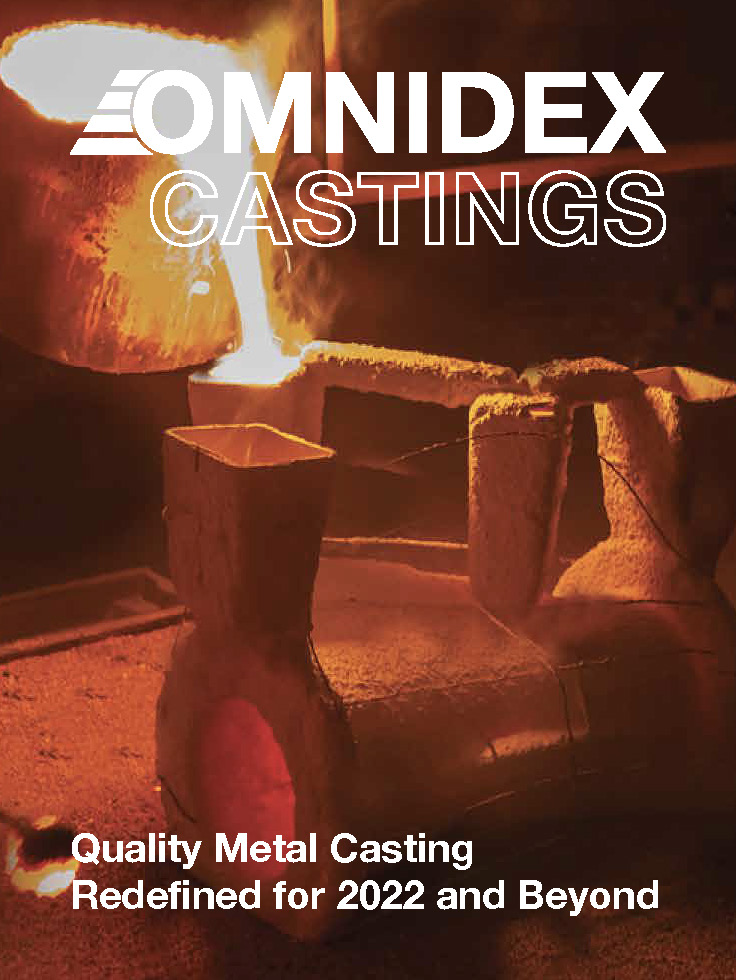 If you are looking for metal casting services, our brochure is a great way to discover what Omnidex has to offer. You can download HERE or EXPLORE HERE to learn more or .

Copyright © 2022 Omnidex CN. All rights reserved.