Giving our customers an unfair advantage
Omnidex is a British owned company that provides Engineering and Manufacturing solutions to clients all around the world. With over 18 years of experience in the field, we are confident in our expertise on product design and engineering, manufacturing, component sourcing, product assembly and quality control.
Professional engineering is at the core of our operation. We have an in-house engineering team consisting of over 40 professional engineers. We can help you bring your ideas into reality and come up with the most efficient and cost-effective production plan.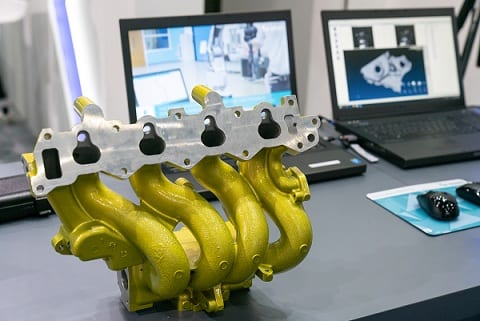 We have a dedicated Project Management Team responsible of following every current project and communicate with our clients and external suppliers. That means you don't need to tediously contact each party on your own. We will take care of the routine and report back to you.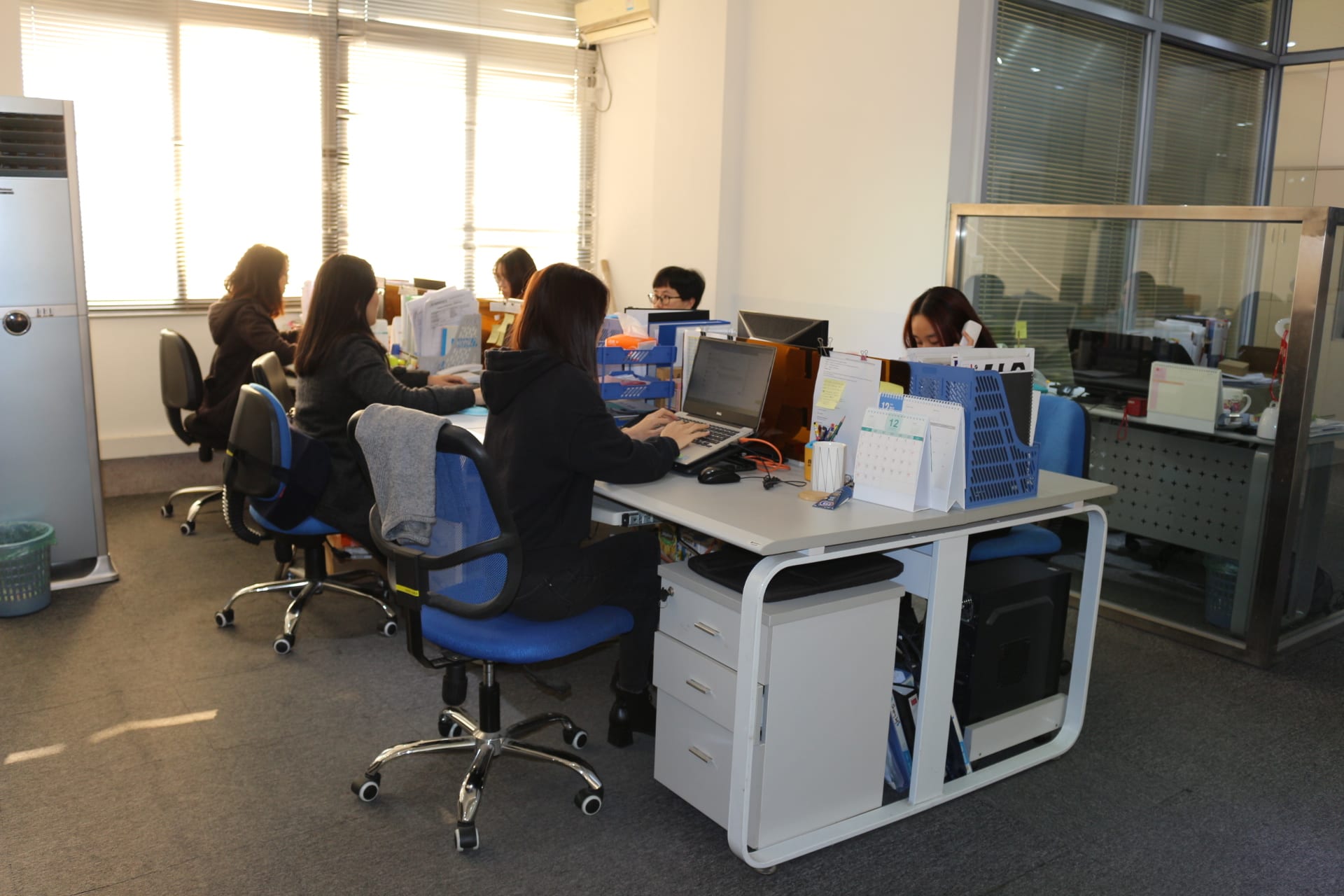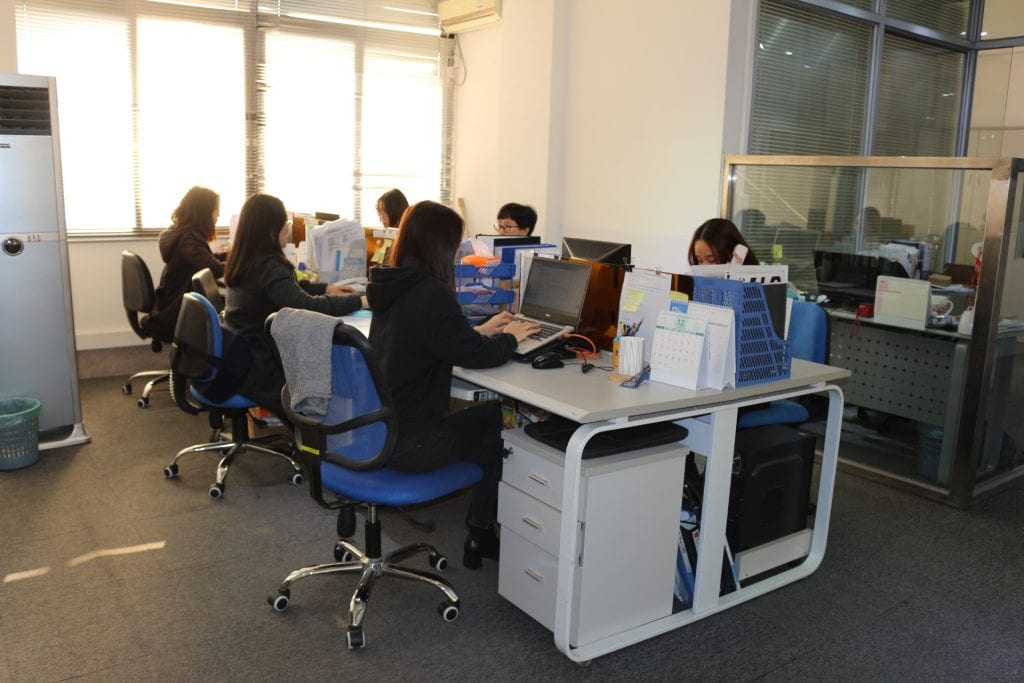 Omnidex has been ISO 9001 certified for more than 11 years. We have a series of Quality Control measures to ensure everything is up to the highest standards. Throughout the production processes, our QC specialists in our own facilities and external factories are constantly checking everything to ensure the quality of the products. Learn more about our Quality Control here .
Omnidex provides an impressive 73 different manufacturing processes to our clients. We have a deep understanding of each process and we are proud of our craftsmanship in the making of a product. We also have intimate connections to an extensive network of factories and suppliers, which allow us to effectively source materials and components for any project.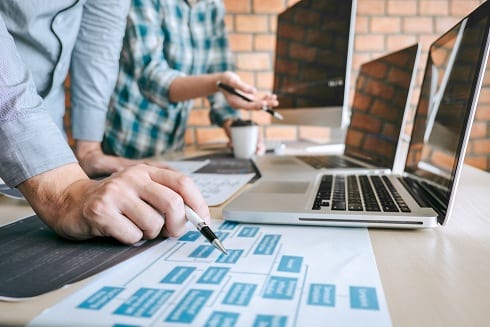 We are very familiar with the logistics challenges that comes with mass-production or over-sized component. Our in-house logistics experts work closely with external logistics service providers to help you deliver your products to any destination in the world.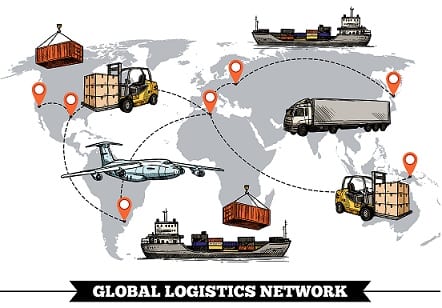 Finding the right place for prototyping and small-run production can be difficult. We have worked with many innovators and start-ups and we understand your needs and concerns. We also offer small-volume solutions tailored for your project.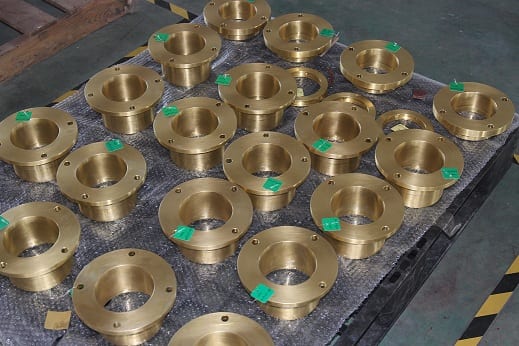 The Omnidex R&D department has a successful track record of several ingenious products, designed to tackle imminent real-world problems (such as our mobile electric car charger and industrial air filters). Check out our innovations in our R&D Portfolio.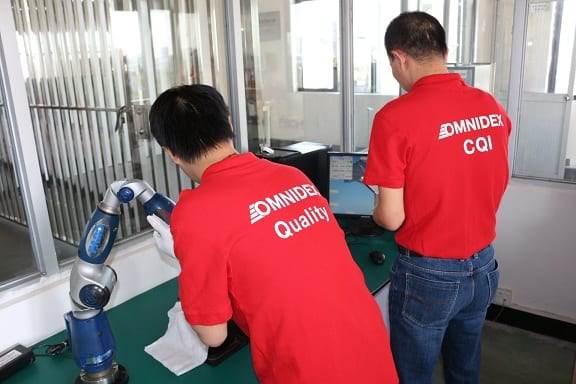 We are always ready to help with your latest project.
Contact our Customer Service and let us know how we can help to catapult your next project to success.
Years of ISO 9001 Certification
Combined Years of Expertise
Phone nos.:
    Asia Pacific, South America, Africa and rest of the world:
   +86 20 8388 7080
   UK: +44 (0)808 123 0080
   USA/Canada:  + 1 (800) 967 2110
Copyright © 2021 Omnidex Mining. All rights reserved.